PRIMARY CARE VISITS
---
 PRESCRIPTION REFILLS
---
 DIAGNOSTIC TESTS
---
 EXPERT CARE COORDINATION
OUR SERVICES
Care coordination with Nursing agencies or other doctors
Primary care Physician Appointments
General & Vascular Ultrasound
Pulmonary Function Test
Blood & Urine Analysis
Prescription Refills
Holter Monitors
X-Rays & EKG's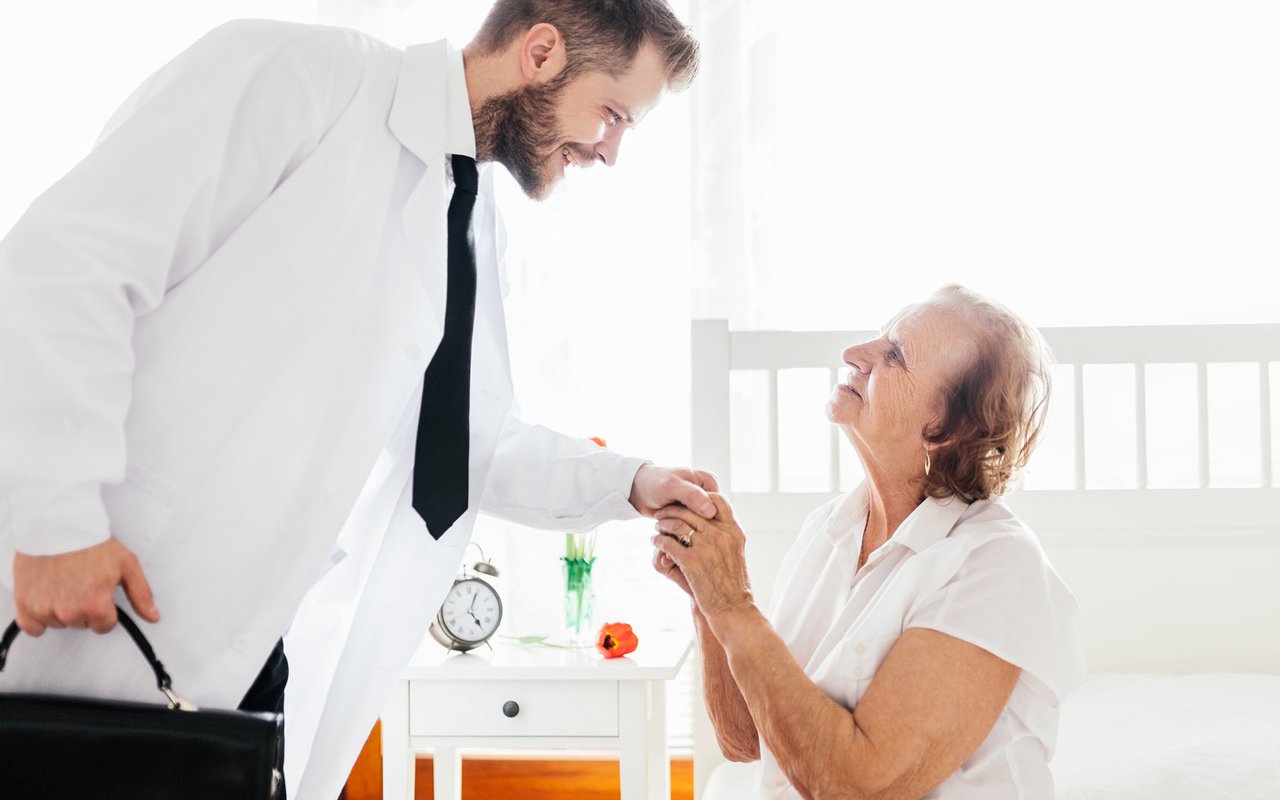 Our Doctors Come To You!
Call Now (305) 901-1815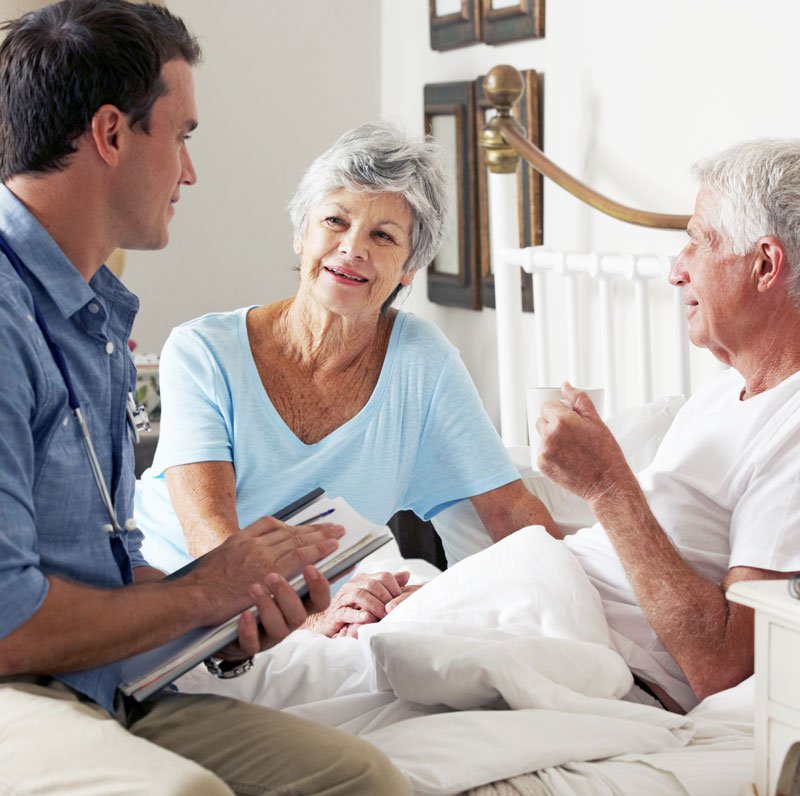 Care Like Family
If you or a loved one are elderly, disabled, and need a primary care doctor to come to you, our doctors can provide quality medical care such as physical examinations, regularly scheduled visits, prescription refills, diagnostic tests, and more in the comfort of your home.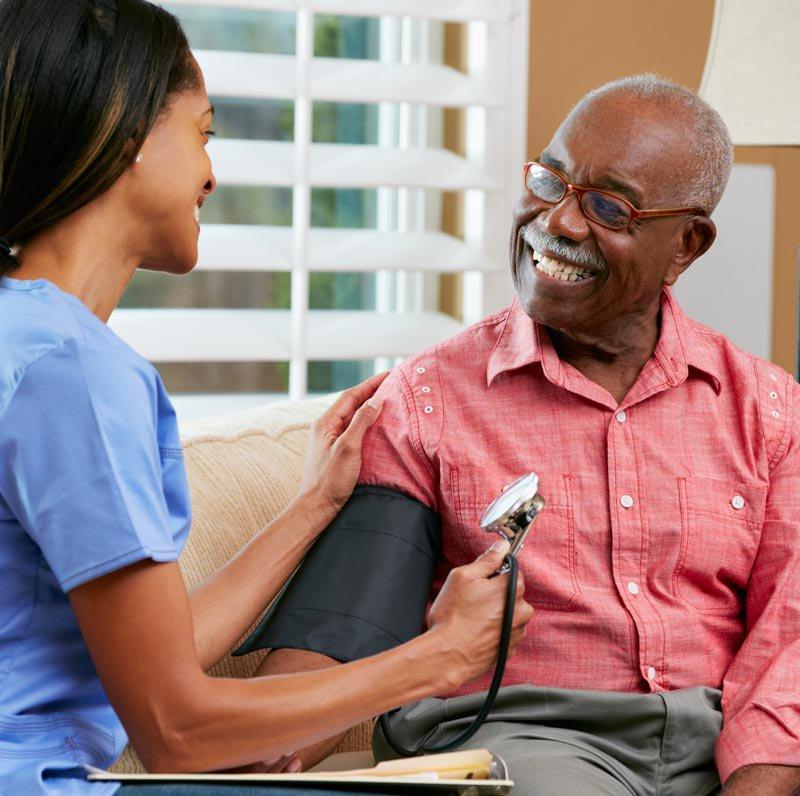 Personalized Care
We work with you and your loved ones to develop a treatment plan designed for you. We can coordinate care between nursing agencies, home health services, and your existing doctor.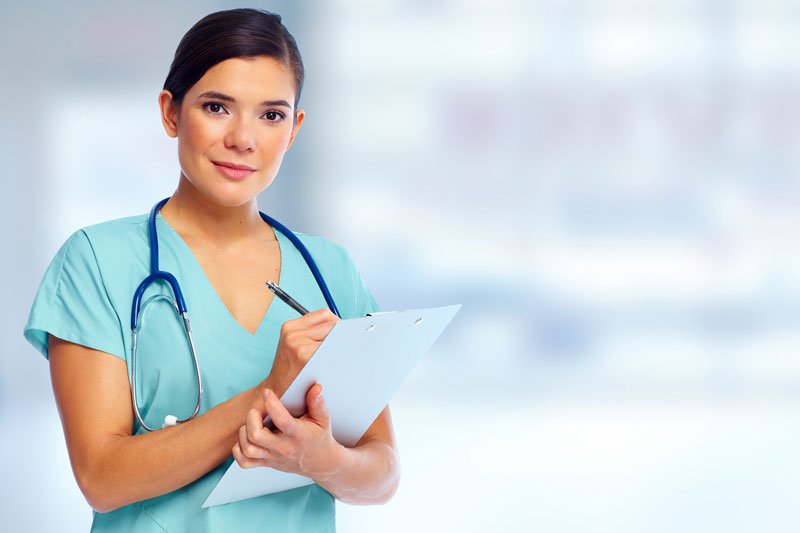 Why Choose Us?
Highly Qualified, Experienced, and Credentialed Medical Professionals
All our physicians are licensed in the State of Florida
Over 30 Years of Experience
Convenient and easy
Comfortable, Private, and Confidential
Quality, Personalized, and Compassionate Medical Care
Ambulance Coordination to hospital and specialist offices
Diagnoses and medical conditions
AIDs/ HIV Positive
Alzheimer's/ Dementia
Anemia
Anxiety/ Depression
Arthritis/ Osteoarthritis
Asthma
Autism/ Down Syndrome
Breathing Problems
Blood Disease
Bedbound/ Homebound
Cancer
COPD
Dependence on wheelchair
Diabetes: Type 1/2
Emphysema
Epilepsy or Seizures
General Weakness
Glaucoma/ Cataracts
Heart Trouble/ Disease
Hepatitis A/B/C
Herpes
High/Low Blood Pressure
Insomnia
Kidney Problems/ Failure
Leukemia
Liver Disease
Lou Gehrig Disease (ALS)
Lung Disease
Macular Degeneration
Multiple Sclerosis (MS)
Neurological Disorders
Parathyroid Disease
Parkinson's 
Psychiatric/ Mental Diseases and Disorders
Renal Failure
Sleep Apnea
Thyroid Problems    
Tuberculosis
Tumors
Ulcers/ Bedsores 
Urinary/ Bowel Trouble